HOLISTICALLY YOURS·WEDNESDAY, 1 JULY 2020
On my quest to find lovely Essential Oil blends for my Indian Head Massages, the blends are being used and enjoyed and so far have continued to be a hit, I always make sure that my clients have the blend of their choice at the time of the Indian Head Massage – I know there are some clients that favour a particular one, so I incorporate that Essential Oil to their blend for their regular IHM Treatment, I like to make sure that it is a personal choice and that the reason that particular blend has been chosen will then enhance and benefit the IHM to the clients enjoyment, relaxation and well being! We will always discuss the type of blend you may wish to use for your treatment and when contraindications show, we use an alternative that is still uplifting and aids the wellbeing, this is why it is essential we discuss any type of health issue/allergy.
*It is also recommended that the clients don't go home and shower immediately but try to leave the oils on their hair/body for as long as possible furthering the Essential Oils beneficial properties….
I have many people asking about oils that are good for pain relief, such as arthiritis, shoulder problems etc… there are many oils that can and do aid pain relief…..and I try to make blends that will suit "pain" which is a very broad spectrum but by having one or two blends that may help at hand it gives clients a chance to try and see if indeed they like the blend. As I have said previously if you let me know prior to your appointment I will make a blend especially for you. I blend Essential Oils that are beneficial to the balance of your wellbeing and some may not like the particular scent of a blend but remember, they have been blended to help ease ailments. Please also remember all the EO blends I make are applied topically and have a base oil, again it helps me to know if you have any allergies to plants/nuts prior to our appointment.
The Essential Oil in the bottle for the start of a Summer season is….
LAVENDER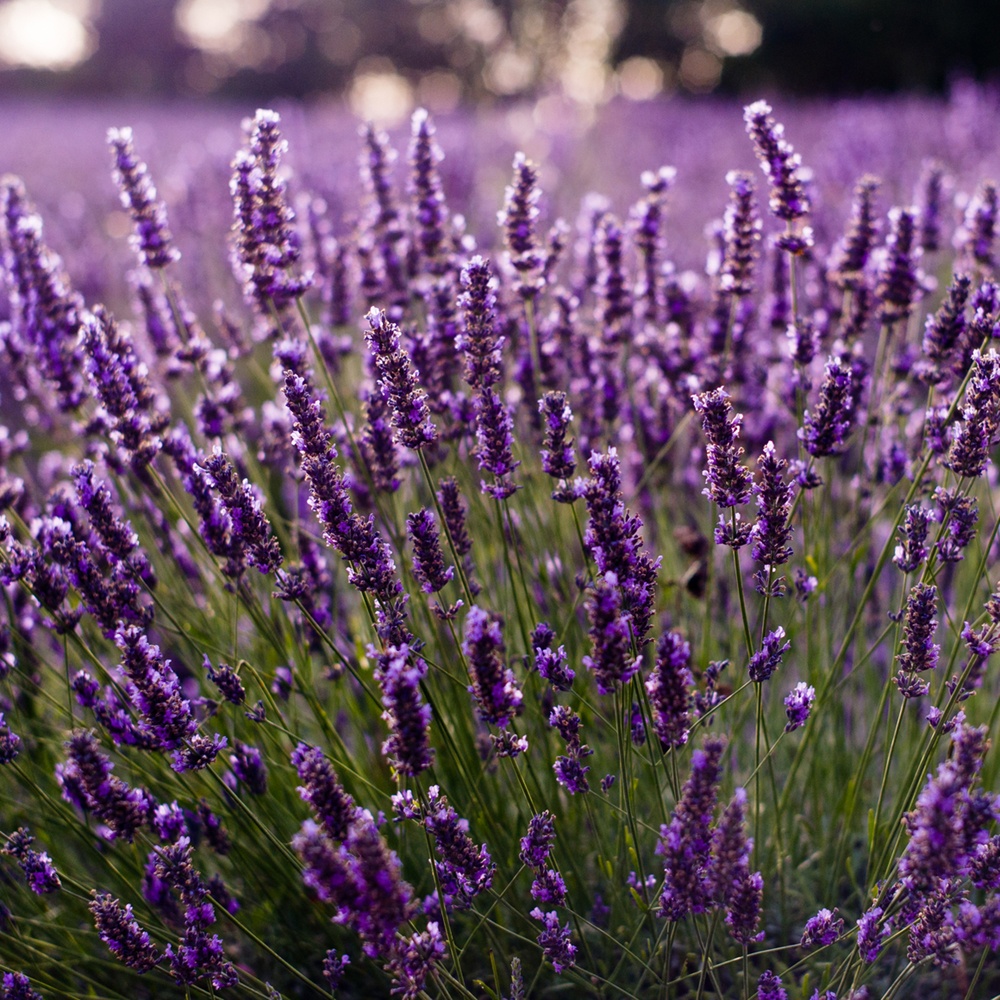 Yes, it's a very common Essential Oil to use, yes, it's very popular and also needs to be exhalted in it's beautiful scented glory as one of the most obliging Essential Oils in my collection!
Did you know there are over 200 varieties of Lavender Plant? It's amazing isn't it?

BUT not all lavender plants are the same, they have many characteristics in common and some differences as well!

Lavender has been around for thousands of years, and its use has been recorded from the ancient civilizations of the Phoenicians, Sumerians, Egyptians, Chinese, Indians, Greeks and Romans.
All of these civilizations send us their wisdom to use lavender for air and household purification, bathing for the skin, and calming and relaxing the mind, emotions and body. When it comes to stress, panic attacks, headaches, anxiety, skin irritations, burns, or even if you need a natural hand sanitizer, you can't do better than Lavender!
It's anti-bacterial, anti-viral, antiseptic, and analgesic properties make it a remedy for almost anything!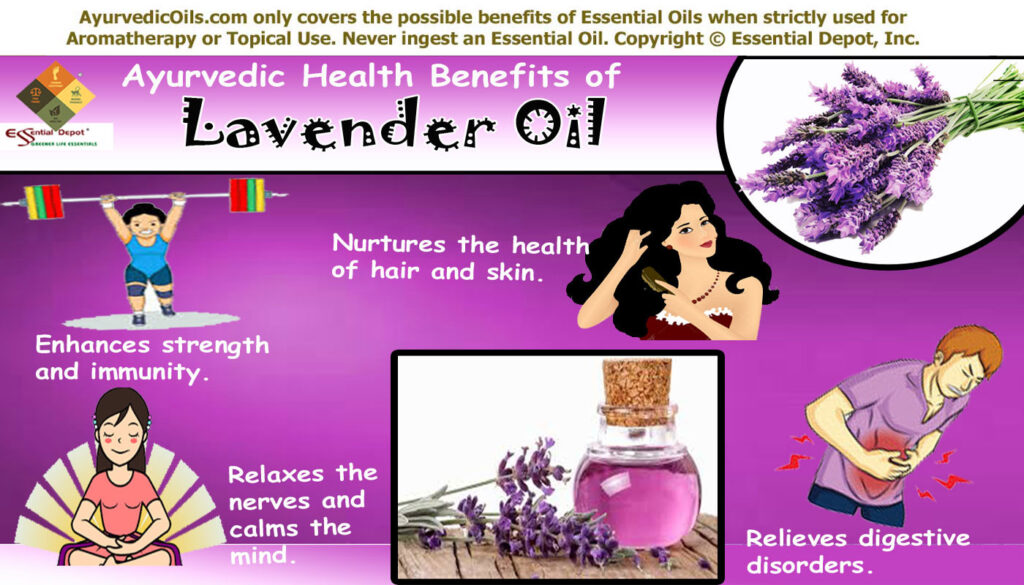 Bulgarian Lavender Essential Oil (Lavandula angustifolia):
Organically grown in Bulgaria a full, heady, multi-dimensional aroma strong assertive scent that's calming and uplifting often used in perfume.

Helps support skin health, including soothing insect bites.
Perfect for bedtime, place 2 drops on a cotton ball on tuck under your pillowcase or add several drops to your bath to help you relax.

High Alpine Lavender Essential Oil (Lavendula angustifolia): Highest level of esters that give it a most intense Lavender fragrance. Highest level of Linalyl Acetate, making it the most powerful against viruses and bacteria.
Highest sedative levels to allow you to relax to levels of deep relaxation and sleep.
Provides the deepest therapeutic pain relief for muscles and joints.
French Lavender Essential Oil (Lavendula angustifolia): Moderate ester level and lower altitude give it a sweet, light floral-herb fragrance for aromatherapy.
Still powerful for immune system with anti-bacterial, anti-viral, and antiseptic properties.
Great to add to shampoo or body wash for skin, hair and scalp health, with its light fragrance, and healing and conditioning properties.
Lavender Maillette Essential Oil (lavendula angustifolia Mill). Grown in lower altitude levels of S. Africa and Provence
Sweet, spicy, and even fruity aroma, so it's good as a fragrance and aromatherapy and blends well with citrus and floral oils.
Gentle, calming nature is good for skin, promoting growth of new skin cells.
Spike Lavender Essential Oil (Lavendula latifolia) Grown in Spain and France, and produces high levels of Cineole, which has a camphor-menthol aroma and properties
Used primarily in cleaning products, soaps, deodorizers, and disinfectants.Makes a good expectorant, vaporizing rub and muscle salve.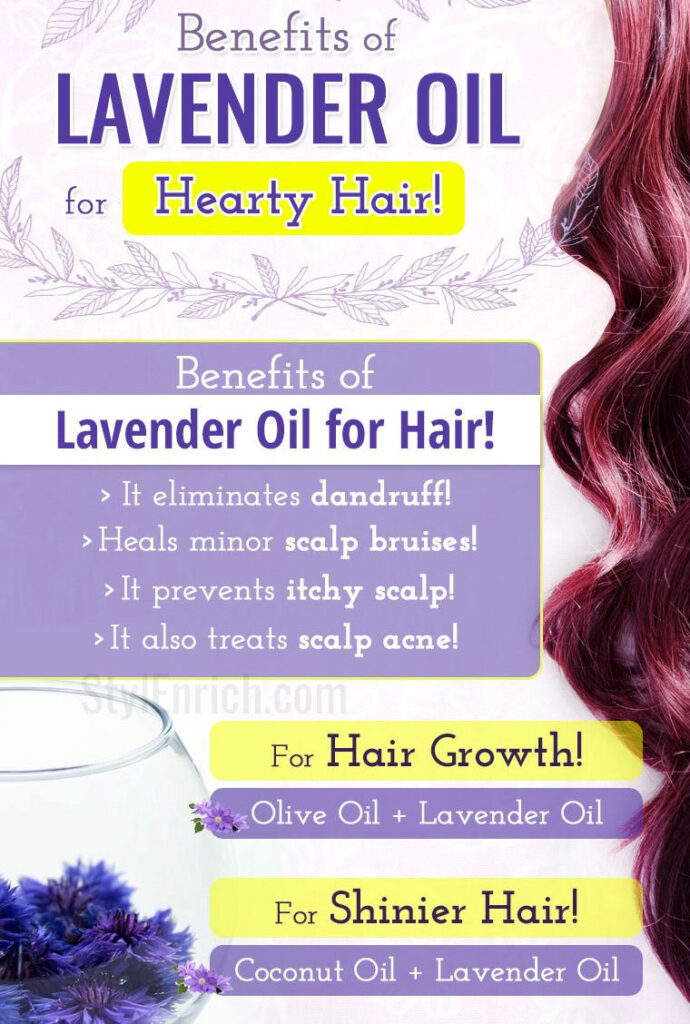 On the Holistically Yours shelf, I have varying types of Lavender Essential Oils and I use them in different blends, mostly all the blends I make have Lavender added purely for it's magical properties!
My fave Lavender Essential Oil is…Lavandin Super (Lavendula angustifolia and Lavendula latifolia). The essential oil of lavandin super has a floral and fragrant scent. It is the result of a natural cross-pollination between the two Lavender species, L. angustifolia and L. latifolia.This hybrid between true lavender and spike lavender, offering higher resistance, grows at low altitudes. It is cultivated in France, Italy and Spain.

Used in aromatherapy as a nervine/calmative but also to help relieve headache, cold/cough, joint/muscle pain associated with sprain/strain/rheumatoid arthritis and as antispasmodic for symptomatic relief of digestive discomfort.


Simple home solutions to use Lavender Oil…
Steam inhalation: Add 3 to 12 drops to a bowl of steaming water/facial steamer and inhale for 5 to 10 minutes up to 3 times per day.
Direct inhalation: Apply 1 to 6 drops to a tissue and inhale up to 3 times per day.
Local application: Mix 2 to 7 drops with 5ml of vegetable oil and apply to targeted area up to 3 times per day. Equivalence: 1ml –> 29 drops.
Do not use essential oil undiluted directly on the skin.
I also create blends for inhaler sticks a more practical solution for carrying it around in a bag or pocket – an inhale of blend can really boost you or calm you depending on the blend of course!
I hope this helps a little bit into discovering the world of the Lavender plant and how to best use the Essential Oil.
It is worth noting the difference in the Essential Oil and then it can be used to help you!
My favourite blend for SUMMER IHM is:
Lavender, Lemon & Peppermint Blended with Coconut oil it's zingy and refreshing, great for skin and hair and leaves my clients feeling refreshed and uplifted.
About Lavender….

The English word lavender is generally thought to be derived from Old French lavandre, ultimately from the Latin lavare (to wash), referring to the use of infusions of the plants. The botanic name Lavandula as used by Linnaeus is considered to be derived from this and other European vernacular names for the plants.Lavender flowers are known to represent purity, silence, devotion serenity, grace and calmness. In addition to the flower's significance, its purple color also comes with great symbolism. Purple is the color of royalty and speaks of elegance, refinement and luxury.The most fragrant Lavender plants are the Lavandin (Lavandula x intermedia). Several cultivars of English Lavender (Lavandula angustifolia) are also prized for their delightful scent. Lavandula x intermedia, also called Lavandin, is a hybrid cross between Lavandula angustifolia and Lavandula latifolia….
Lavender is here to help us heal and to help us stay healthy!
And if that wasn't enough you can also help your canine friends as well…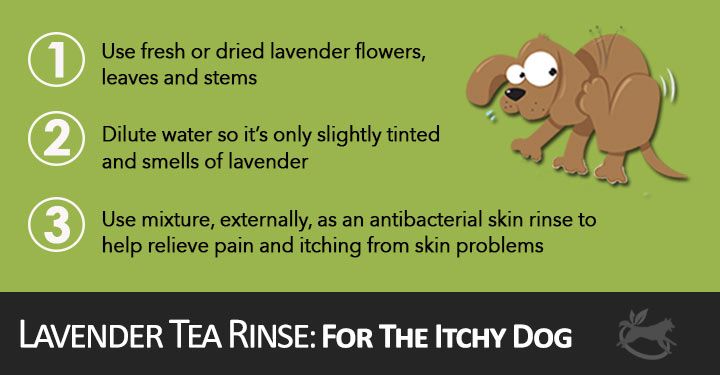 A word about Essential Oils in general…Adults ≥ 18 years: if you are going to use on a child or baby PLEASE check first that the EO is suitable.
Not for oral use.
Not to be used as a replacement to prescribed medications.
Hope to see you soon and please stay safe!
Anyone wishing to book an Indian Head Massage please feel free to PM me and we can have a chat. I have Covid 19 protocols in place and the Treatment Room is ready & I am ready to Treat you.
* This information is not intended to replace the advice of a doctor. Holistically Yours disclaims any liability for the decisions you make based on this information.