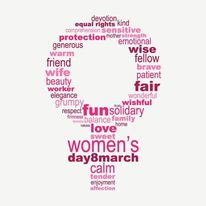 Here we are – 8th March already – also International Women's day 🙂

I thought I would share this rather yummy recipe that I have tried and tasted by Vegan Richa it is quite easy and you can add more heat if you so wish!

"Prepare yourself for the ultimate Vegan COMFORT FOOD
This savory Jalapeno Chili
Cornbread Casserole comes together in ONE DISH and is hearty enough for a meal, but also makes a perfect side or dish for potlucks
Nutfree soyfree with Glutenfree option"

Vegan Jalapeno Chilli Cornbread Casserole
Jalapeno Cornbread Chili Casserole is an easy vegan comfort food casserole recipe with a quick jalapeño cheddar cornbread crust baked right on top of the lentil chili. It's warm and savory and comes together in one dish. Nutfree soyfree. Glutenfree option.

Prep Time10 mins Cook Time 55 mins Total Time1 hr 5 mins
Course: Main Course, Side Dish

Servings: Calories: 368kcal Author: Vegan Richa
Ingredients
For the Chilli
2 cloves garlic minced
1/4 cup chopped onion
1/2 red bell pepper chopped
1/2 cup (90 g) Split red lentils use 1/3 cup if you like less lentilly chili
15 oz can black beans or 1.5 cups cooked beans
1 tbsp chili powder blend
1/2 tsp ground cumin
1 tsp ground oregano
1/2 tsp onion powder
2 cups (480 g) diced canned tomatoes or fresh tomatoes. If using fresh tomatoes, add in 1 tbsp of tomato paste as well.
1/2 tsp salt
1/4 tsp black pepper
For the Cornbread
2 tbsp (29.57 ml) maple syrup
2 tbsp (29.57 ml) oil
3/4 cup (177.44 ml) non-dairy milk Such as almond , oat, soy or light coconut
1 tsp vinegar
Dry Ingredients
1/2 cup (62.5 g) all purpose flour
3/4 cup (119.25 g) Medium grain cornmeal or fine grain or grits
1 tbsp cornstarch or tapioca starch
1/2 tsp salt
1 1/2 tsp baking powder
1/4 tsp baking soda
2 tbsp chopped pickled jalapaneo
1/4 to 1/3 cup (28 g) of vegan cheddar shreds or use 1-2 tbsp nutritional yeast
1 jalapeno thinly sliced for topping
Instructions
In a 9×9 casserole dish, add all of the ingredients under "for the chili" and mix well. Add 1 1/2 cups of water and mix in, and even out the mixture
Place in a pre-heated oven at 400 degrees F, and cook for 35 minutes. Meanwhile make your cornbread mixture, and keep ready.
Mix all your dry ingredients, cornmeal, salt, baking powder, baking soda, and cornstarch in a bowl, then add in the wet ingredients and mix well.
Add in your pickled Jalapenos and cheddar shreds and mix, and let the mixture sit for five minutes to see if you need more non-dairy milk.
Take the chili casserole out of the oven and the lentils by now should be al dente, or just about done.There should be barely any liquid in the mixture. If it's too liquidy, then bake for another 10 minutes.
-Spread the cornbread mixture over the casserole, and even it out with a spatula, spread the sliced jalapenos on top.
Put the casserole back in the oven to bake for another 25-30 minutes, check if the cornbread is done in the center and the sides are startng to turn golden, thats when the casserole is done.
Take the casserole out and cool for 5-10 minutes, and just take large helpings and enjoy!
It is really worth printing this recipe out and having it handy for "those days" you know the ones 😉

I used Gluten Free flour for the cornbread, all the rest I had in the store cupboard – so very little changes had to be made! highly unusual I know 😉
Gluten free goods are available in French supermarkets but the variety and quality of the range may not be the same as available in the UK. Seek out health stores, such as the Bio chains or your local supermarket! I have found that you can buy Doves on line at Zumub.com (just one online option!) or The Trading Post at Château de Saugé generally has it in stock!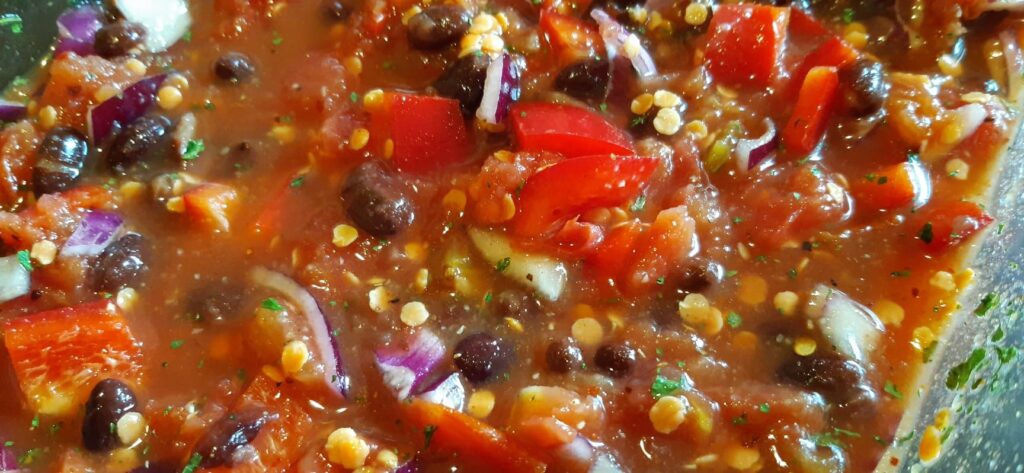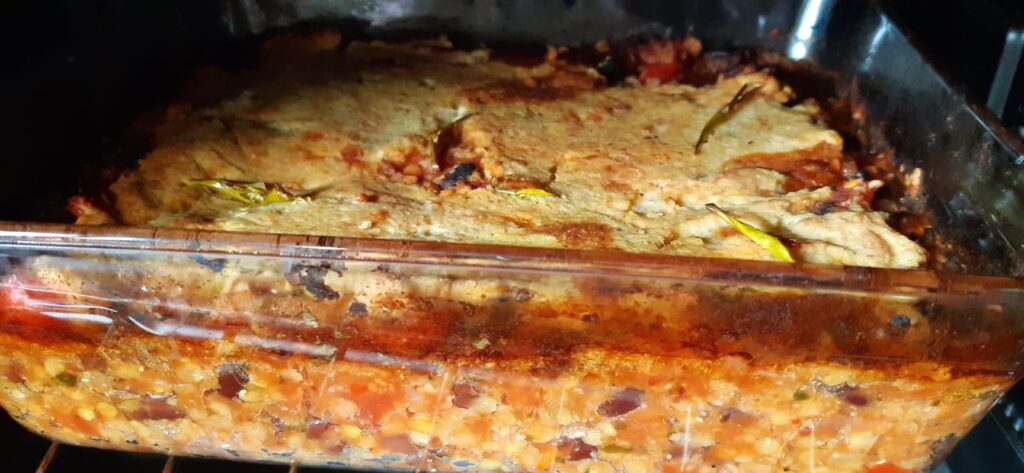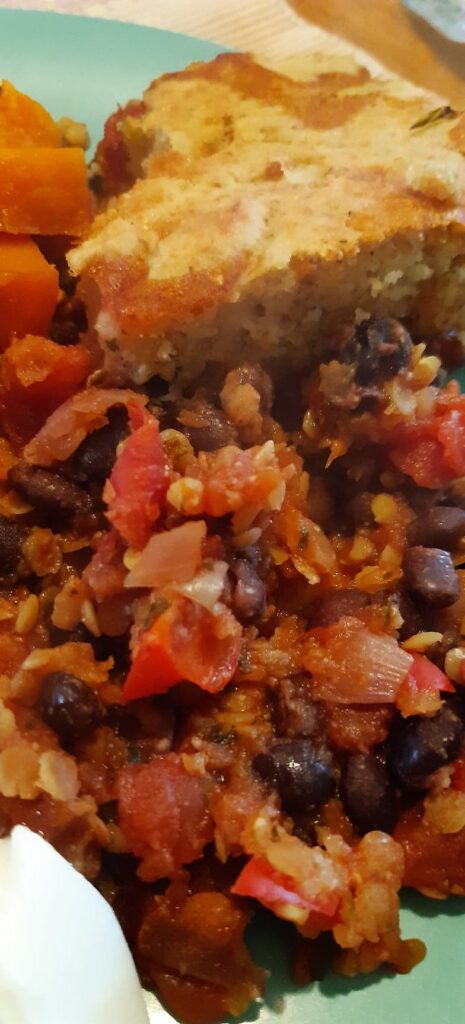 I can honestly say this recipe was easy, you can make it Vegetarian by adding cheese, I did use Nutritional Yeast I bought the Gerblé Levure de Bière mark from SuperU) and a small amount of Gouda as we are not Vegan! Also by using the Nutritional Yeast need less cheese!

Gateau au Yaourt
I also thought whilst I was here I would share my latest Bake – we were invited to our friends for lunch on Sunday and had an urge to bake (doesn't happen often!) and had a hankering to make Gateau de Yaourt one of the very first cakes I made when we moved here 18 years ago! It is so simple and one that is easily made with store cupboard ingredients…
Ingredients
3 pots de yaourt de farine
2 pots de yaourt de sucre
3 oeufs
1 yaourt nature
½ pot de yaourt d'huile
1 sachet de sucre vanillé
½ sachet de levure chimique
1 pincée de sel ou sel fin
Préparation
Préparation : Cuisson :
Préchauffer votre four à 180°C (thermostat 6).Beurrer un moule rond ou un moule à cake.
Verser le yaourt dans un saladier.
Ajouter dans l'ordre en mélangeant bien à chaque ajout : les sucres, les œufs un à un, la farine, la levure, le sel et l'huile
Mettre la préparation dans le moule beurré et faire cuire 35 minutes. Laisser refroidir et démouler.
And then I changed the recipe 😀 of course I did…well tbh I just added one pot of sugar and used GF flour the rest – as is…

However I have made some Muffins au Yaourt
Same recipe as above but I replaced some ingredients….
2 pots of GF flour 1/2 pot of Almond flour and 1/2 pot of 100% cacao powder
1 pot of dark brown sugar instead of white sugar
Ginger powder cos – chocolate and ginger!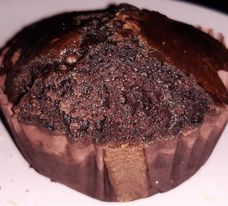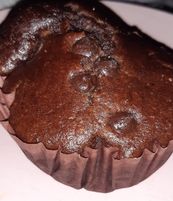 So there it is my couple of days in the kitchen – food is prepped for the next few days and we have leftovers to look forward to 😀 All we need now is for the very cold and biting wind to blow away and the sun to come back to warm us up! And for Peace – that is what we really need…..


March 8th 2022